Pendragon by James Wilde is shortlisted for 2018 Best Published Novel. You may better know James Wilde as Mark Chadbourn - an already award-winning author, screenwriter and former newspaper and magazine journalist reporting from across the world. With Pendragon in mind, we asked the author to tell us more about the novel and how it came to life:
WNSF: What does adventure writing mean to you? Would you have considered yourself an adventure writer before being shortlisted for the prize?

JAMES: I've always believed that life should be approached as an adventure and that philosophy has infused my writing. As a journalist, I was set on fire in the Arctic Circle while embedded with NATO forces. I've had a gun held against my head in a Brighton basement and was chased into the desert outside Palm Springs by some very violent people. As an author, I've crawled along a coffin-sized tunnel deep underground and spent time with voodoo practitioners and gangsters in New Orleans in pursuit of authentic research. For me, adventure writing is about crashing out of the nine-to-five comfort zone and uncovering the entire range of enriching experiences that life has to offer. These are the things you remember on your death bed (one would presume)!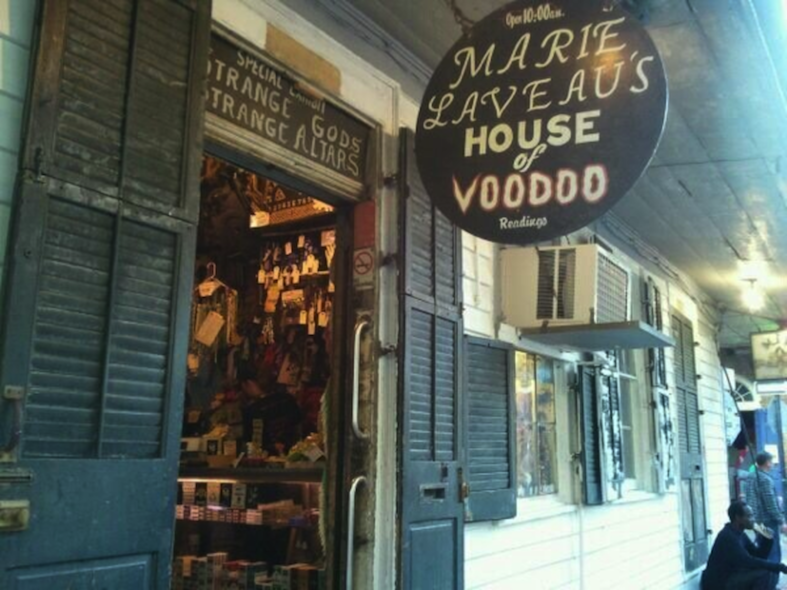 WNSF: The name Pendragon carries many associations in English folklore but in your book there is no Guinevere, Galahad, Lancelot or Uther. What inspired you to write about one of the possible beginnings of the Arthurian legend?

JAMES: Looking at the world around us, I became interested in how the unreal – myth, folklore, legend, the stories we tell ourselves – has as much influence upon us as hard facts. Arthur's tale has survived across centuries because that story speaks to us on a deep level about things that matter to us now – like honour, or sacrifice, or duty. The story itself has changed to fit the time in which it was being told, which suggests to me it's less about the actual details and more about the meaning behind them. To test that, I wanted to cut through all the things we think we know about Arthurian legend. The aim was to examine why and how the legend might have arisen out of real historical events. Was there a need for a hero of Arthur's nature, and if so, why? And to be honest, I think in this day and age we need leaders who encompass honour, sacrifice and duty more than ever.
WNSF: Pendragon has two parallel storylines, one in the wilds of northern Britain and the other deep in the political intrigue of the city of Rome. What role does research play in your writing?
JAMES: Research is absolutely vital to my writing. This probably arises from my past-life as a national newspaper journalist. The details matter, the grace notes, the little moments, all contribute to making a story live. I don't believe in sitting at home and gleaning everything from Wikipedia. I need to walk where my characters walk, take in all the sensory experiences that you can never find in books or online. Often that changes the story. Once you've experienced the bitter cold of sleeping outdoors in the midwinter in the far North, and how hard it is to survive off the land, you have to think deeply about how this would shape the nature of your characters living it on a daily basis.
WNSF: Are there any writers or books that have influenced you as a writer? Tell us more!
JAMES: Like every writer, I've always read extensively. As a child, I was shaped by Alan Garner, and his understanding of how old stories shape the modern world, and Ray Bradbury, who found the humanity at the heart of even the most fantastic tale. My taste for adventure writing grew out of reading Robert E Howard's stories, most notably Conan.
I think every book you read influences you in some way. The telling seeps into the deep unconscious and changes you in ways you can never comprehend. These days I have eclectic tastes, from Thomas Pynchon and Umberto Eco to Stephen King and John le Carré and all points inbetween.
WNSF: Pendragon's protagonist Lucanus is an honourable adventure-hero for the ages, a character who would be just as at home in the 21st century. Why do you write historical fiction and would you ever consider writing a contemporary adventure story?
JAMES: I think historical fiction, like science fiction, is really about today. By taking the long perspective from the past, or the future, you can shine a different light on the present day and on human nature. Stripping away the familiar allows things to be seen more clearly, I feel. I've always been fascinated by history and how it provides the foundation, and often the motivation, for contemporary events. It's great to delve into the past and uncover those connections.
Would I ever consider a contemporary adventure story? I have – many! Under my real name, Mark Chadbourn, I've written several adventure novels set in present times. I chose the James Wilde pseudonym for my historical fiction to avoid confusing readers of Mark Chadbourn – and booksellers suddenly faced with racking in a different part of the store!
If you want to read a Mark Chadbourn novel, why don't you start with Age of Misrule? The winner of this year's Wilbur Smith Adventure Writing Prize will be revealed at a special ceremony in London on 20th September 2018.