Adventure writing is an often-misunderstood genre. Common misconceptions liken it to travel writing, consider it old-fashioned or, with the more we learn about our world, question whether is it possible to tell true adventure stories today.
We believe adventure writing is still relevant today and always will be. Many young people start with adventure stories before they learn to categorise their writing. We want to go back to these roots, recognizing adventure as a base for many forms of fiction, start the conversation around what modern-day adventure writing really is and provide recognition to those writers doing it well.
We aim to encourage aspiring adventure writers, while developing the market for these novels and increasing readership of the genre.
Case Study: Kirsten Miller and The Hum of the Sun
South African writer Kirsten Miller won the inaugural Wilbur Smith Adventure Writing Prize for her unpublished manuscript, The Hum of the Sun. The Prize recognises talented adventure writers while raising the profile of the genre, encouraging authors to consider their work as 'adventure'. We continue to support the winners of the Prize as they go on develop their writing and careers.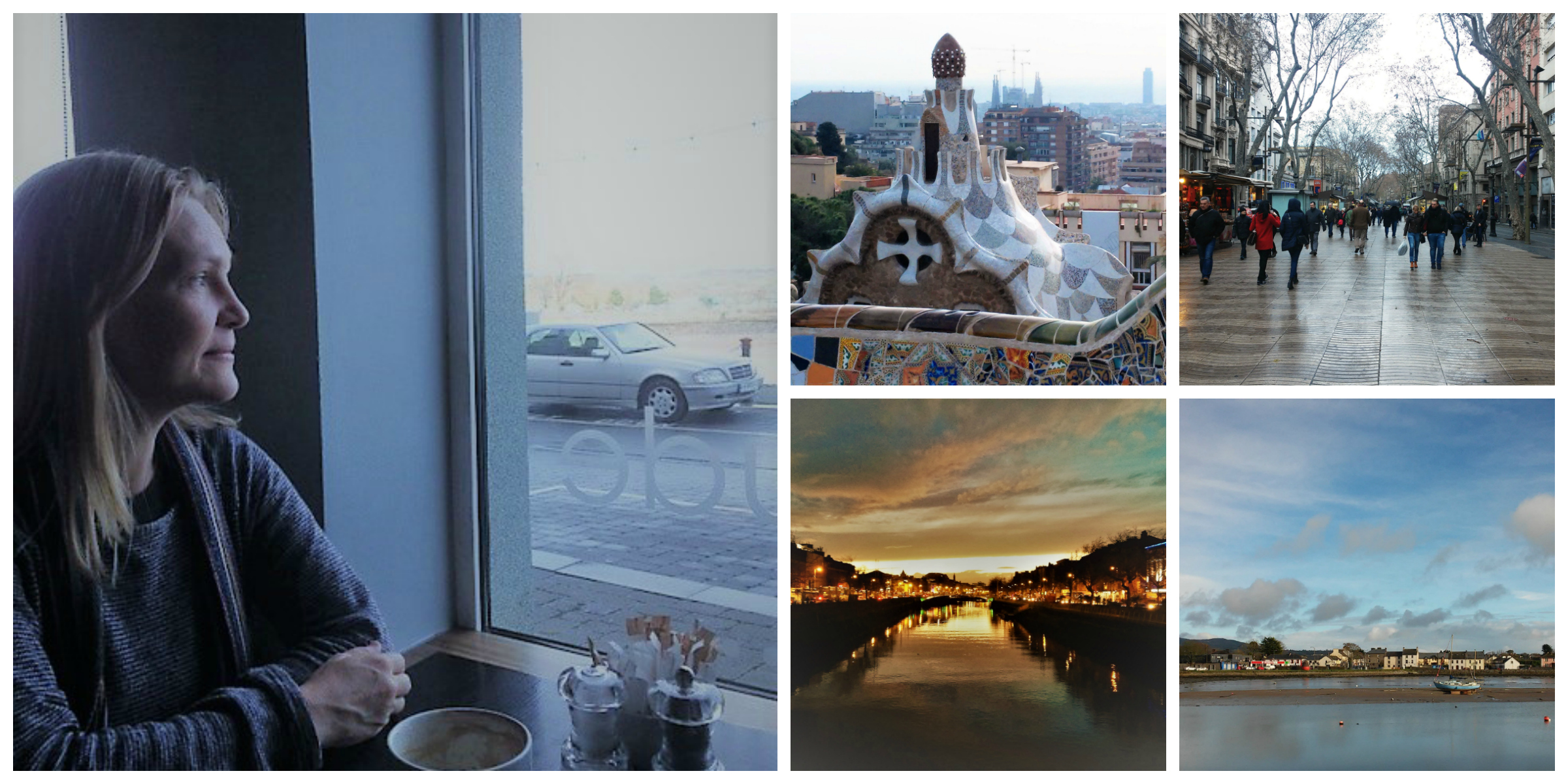 At the start of 2017, we supported Kirsten to develop her writing. She spent the first part of 2017 travelling to research her new novel and taking some time out of her regular life to write. You can read more about Kirsten's travels in Barcelona and Dublin on our news page.
Through our work we will continue to support authors to write adventure stories and continue to run events that advocate for a wider understanding, higher profile and recognition of value in adventure writing as a genre.