Best Unpublished Manuscript
Best Unpublished Manuscript | Prize: Publishing deal with Bonnier Books UK with a writer's advance of £15,000

The Best Unpublished Manuscript is designed to launch the career of an aspiring adventure writer. The award is open for submissions 5th January - 7th March 2021.
Unpublished and self-published writers submit their manuscripts to be in with a chance of winning a publishing deal with Bonnier Books UK.
Up to six writers will be shortlisted, and each will be offered one-to-one manuscript development with literary consultant David Llewelyn, intended to help each writer reach the standard necessary for submission to agents and publishers.
There is an entry fee per submission and the option for feedback as a separate supplement. All details are on the submissions page.
Authors must not have a literary agent and cannot already have a novel published. Self-published works are eligible.

For all you need to know about the Best Unpublished Manuscript award please use the links below:

Submissions
Shortlist 2020
Judges
Previous Winners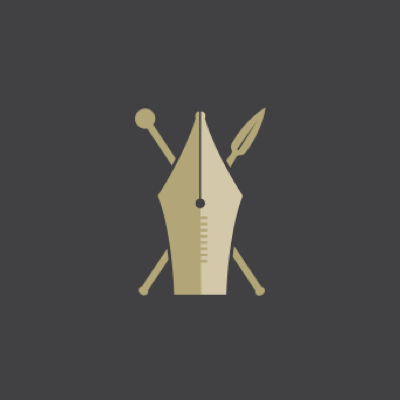 Subscribe
*the prize available is a world rights publishing deal with Bonnier Books UK. We reserve the right not to award the prize in the unlikely circumstance that none of the submissions are felt to have the potential for successful publication after their period of development or delay the process should the winning manuscript need substantial work. If awarded, the writer must also agree to representation with The Bravo Blue Agency, in association with Tibor Jones.