Judging and the Panel
A panel with diverse literary experience reads and assesses each of the manuscripts submitted. Once the shortlist is selected, the writers work with literary consultant David Llewelyn over the summer months before submitting their manuscripts for a final review.
The following collaborate to determine the winner of the Best Unpublished Manuscript:
David Llewelyn
David spent over ten years as a Freelance Reader and Talent Spotter for a leading London Literary Agency, Conville and Walsh, before setting up his own consultancy, Triple L Consultancy. David specialises in emerging authors, to help them develop their manuscripts to the point where they can submit to either agents or publishers, with real prospects of success.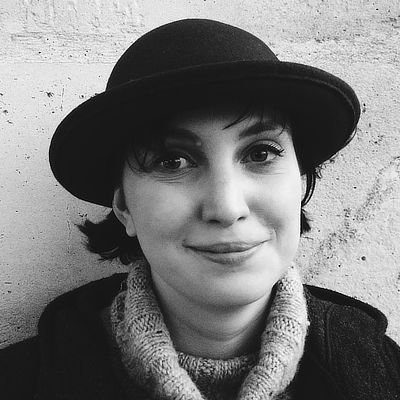 Charlotte Colwill
Charlotte founded the literary agency Bravo Blue Ltd in 2018 as an affiliate of Tibor Jones, where she is also a consultant at the Tibor Jones Studio. She has been an independent bookseller for the last decade, working in buying and management at various bookshops in London and Melbourne. Charlotte has been a judge for the Pageturner Prize, the British Book Awards and the Klauss Flugge Prize.
In the rare moments when she's not reading, Charlotte enjoys going to the theatre, travelling, and using her philosophy degree to win political debates at the pub.
Joining the above in the decision-making process for the Best Unpublished Manuscript award are Kevin Conroy Scott, Wilbur Smith's literary agent, the team at the Foundation, and two representatives from Bonnier Books UK.