Our mission is to empower writers, promote literacy and advance adventure writing as a genre. We imagine a world where everyone can have an adventure through the words on a page.
Our flagship programme is the annual Wilbur Smith Adventure Writing Prize. Through this we have met and been inspired by a huge number of readers and writers of adventure stories across the world. Read more about the Prize and our other work empowering writers, promoting literacy and advancing adventure writing (and why we do it) via the tabs.
If you are interested in supporting the work we do, you can become a Friend of the Foundation for as little as £25 a year.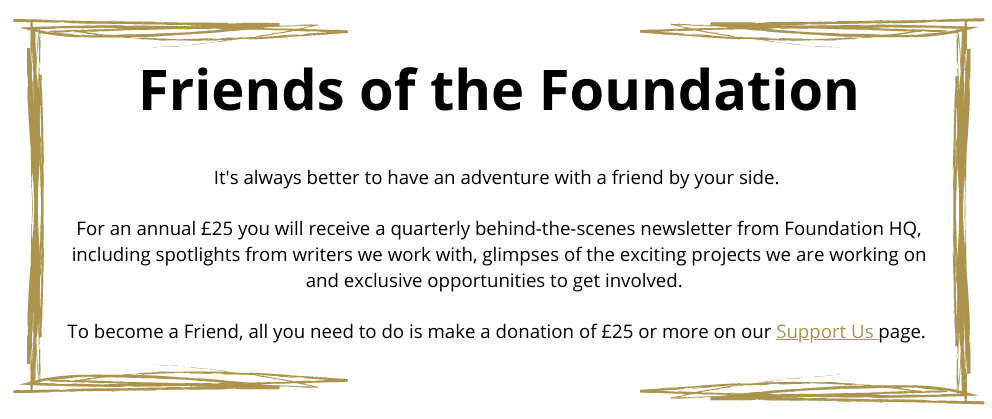 All support received from the Friends of the Foundation will go directly towards the young people we work with and the debut writers we support.