Best Published Novel
Best Published Novel | Prize: £15,000

Winner of the 2019 Best Published Novel: Firefly by Henry Porter (Quercus)
The Best Published Novel award is designed to celebrate the best adventure stories of the last year with novels being submitted by publishers, literary agents, or writers themselves. The award is open to writers of any nationality writing in English. Each September, under guidance from an expert judging panel, the title of Best Published Novel is presented to one winning author.
For all you need to know about the Best Published Novel award please use the links below:
Submissions
Shortlist
Judges
Previous Awards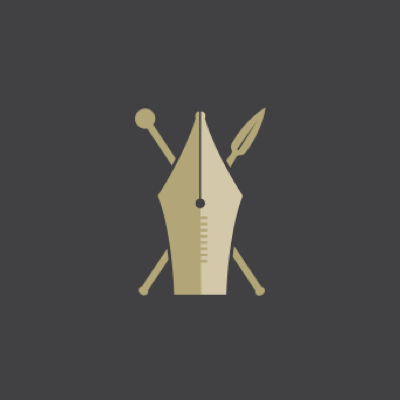 Subscribe
The 2020 award will open for submissions on 6th January 2020. Entries must have been published between 1st May 2019 - 30th April 2020. Proof copies will be accepted.